Arsiconsult will launch very soon its multi-brand online fashion store
for children from 0 to 12 years old in Russian language.
Targeted customers: Russian-speaking customers.
* * * * * * *
We will mainly propose French brands, which combine the famous French touch with an ethical and ecological approach.
Parents will find comfortable and useful clothing made from natural and organic, recycled and upcycled materials, certified Oeko-tex or GOTS.
Quality materials, original patterns, perfect cuts, impeccable finishing, and timeless style are common to all the products we choose.
* * * * * * *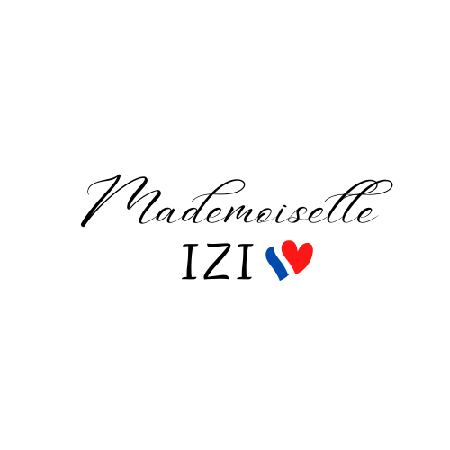 Web-site available soon